Register for the Webinar
Improving Cancer Care and Drug Development with Methylation Data
Register here
"*" indicates required fields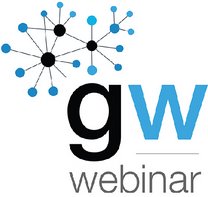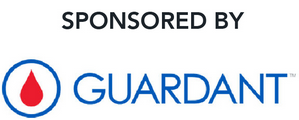 ---
Summary
In this webinar, Evi Lianidou, professor of clinical chemistry at the University of Athens, and Jacob Berchuck, medical oncologist at Dana-Farber Cancer Institute, will discuss how integrating methylation data in liquid biopsy applications can accelerate novel oncology therapeutics development.
Duration: 62 minutes
They will discuss applications including:
Methylation based gene silencing in breast, prostate, and lung cancer.
Detecting cell-free DNA based methylation signal for low shedding tumors.
Identifying novel predictive or prognostic markers to differentiate responders and non-responders.
Accelerating novel oncology drug development.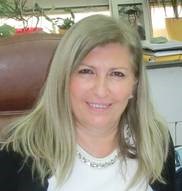 Evi Lianidou, PhD
Professor of Analytical Chemistry and Clinical Chemistry National and Kapodistrian University of Athens
Evi Lianidou is a professor of analytical chemistry and clinical chemistry in the department of chemistry at the University of Athens.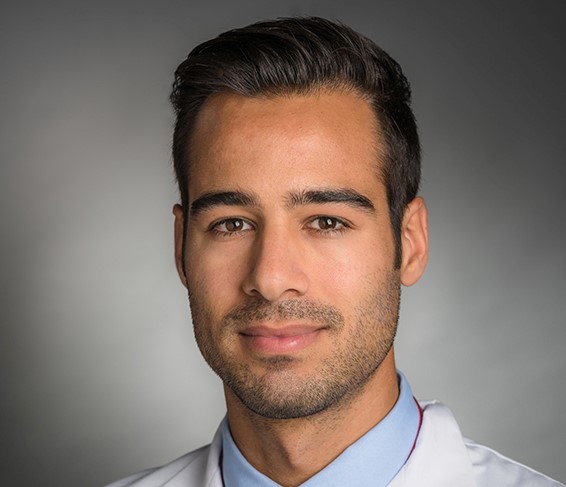 Jacob Berchuck, MD
Medical Oncologist Dana-Farber Cancer Institute
Jacob Berchuck is a medical oncologist in the Lank Center for Genitourinary Oncology at Dana-Farber Brigham Cancer Center.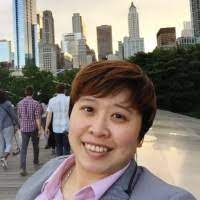 Han-Yu Chuang, PhD
Vice President of Technology Guardant Health
Han-Yu Chuang is the vice president of technology at Guardant Health.